Find out about life insurance with PCU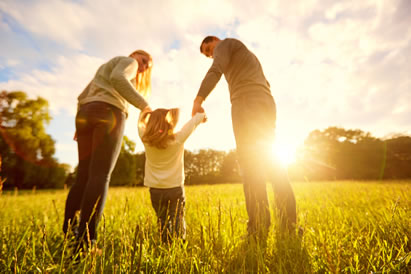 What is life insurance?
Although it's not something we like to think about, in the event of your death, life insurance provides your family with financial security in the form of a lump sum which is paid to your nominated beneficiary.
In the event of a member's death, all savings made before the age of 65 are doubled and will be paid to the member's beneficiary. For example, if you have £2000 in savings, £4000 will be paid out to the beneficiary for them to spend however they like. For all deposits made between 65-79, members' nominated beneficiary will receive 1.25 x their life savings. So in this case, £2000 in savings would result in a payment of £2500 towards the beneficiary.
Life insurance is a huge source of financial security for families and can help with funeral costs, mortgages and other expenses. A great advantage of being a member of a credit union is that we offer free life insurance, which is often not the case with other banking facilities.