Find out what's best for you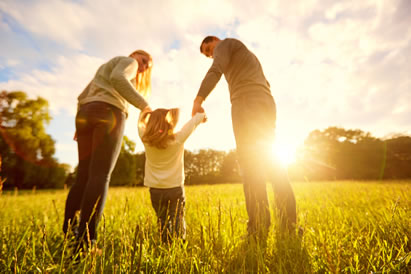 I'm new to loans. What's available to me?
One of the best things about being a member of PCU is that you have access to competitive loans at interest rates lower than those offered by high street and payday lenders.
If you're new to loans or you're thinking about taking your first loan out with PCU, there's a few things you should know first:
It's easy to apply for a loan through us. You can apply for loans on our mobile app, online or you can even visit us in one of our branches. Simply fill in the application form, and return it to one of our offices along with proof of your income and expenditure. You should normally wait no more than 1 week for a decision on your loan.
When you do get your loan, there are no extra charges for paying your loan off early. You guessed it, as a member-owned financial cooperative devoted to the financial empowerment of its members, we are flexible when you pay off your loan. As well as free loan protection, you will not incur any extra charges should you pay off your loan early.
So, now that you know how to take out a loan, which loan type should you go for?
PCU Shares Loan
Members can apply for a Shares Loan, where the first and second loans have an interest rate of 2% per day on a reducing balance, at 26.8% APR. Members who have had over three loans repaid with PCU are eligible for further loans charged at 1% per day on a reducing balance, at 12.68% APR.
Our members regularly use PCU Shares Loans for summer holidays, weddings, home redecorations, season tickets, spreading the cost of Christmas, and car financing.
PCU Secured Loan
A Secured loan from PCU is underwritten by the savings a member has and can be issued on the same day (for example, £500 savings = £500 loan). APR for these loans is 12.68%.
Members can only withdraw shares/savings if the balance on them exceeds the loan balance. This option offers a quick release of cash while maintaining life savings and loan protection guarantees.
Lifestyle Loan
Our Lifestyle Loans are available for everyone, not just members! They're for those big expenses like holidays, cars, home improvements, or special occasions, to help you live the lifestyle you want. Interest and APR rates will vary depending on the amount and type of loan. Check out the pages for each loan under the 'Borrow' section to find out more.