Have you downloaded our app yet?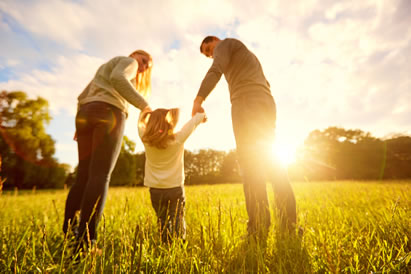 CU Mobile
Giving you complete control of your money, CU Mobile gives you all the benefits of mobile banking. Check your balances and transactions, apply for loans, transfer funds to your bank and make payments all at a moment's notice. CU Mobile is the hassle free way of managing your finances straight from your mobile!
And if you need to visit us in person, don't worry, because we always aim to provide the best service we possibly can, we are still be available in our branches across Glasgow.