Find out about loan protection with PCU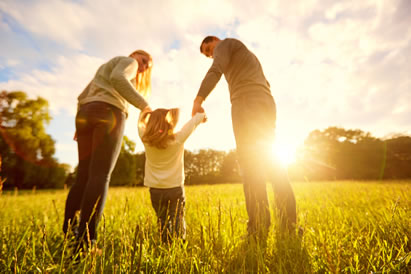 What is loan protection?
Much like the life insurance we offer on your savings, we provide our members with loan protection in the event of death. As a credit union committed to the financial empowerment of our members, in the event of your passing, we will write off your outstanding loans.
And like with your savings, the loan protection we offer is non-contributory, meaning that this is an added benefit that comes with being a member of PCU.